About

Ground
Welcome to the website of YogaButterfly - Ann Hyland is a Master Yoga Teacher and Pilates Instructor... sharing simple practical solutions to help you feel comfortable in the body, mind and spirit that you have right now, while transforming your past injuries, fears and inspiration into building strength and flexibility into possibility. Learn to "Breathe, Move and Relax" on and off the mat with total surrender.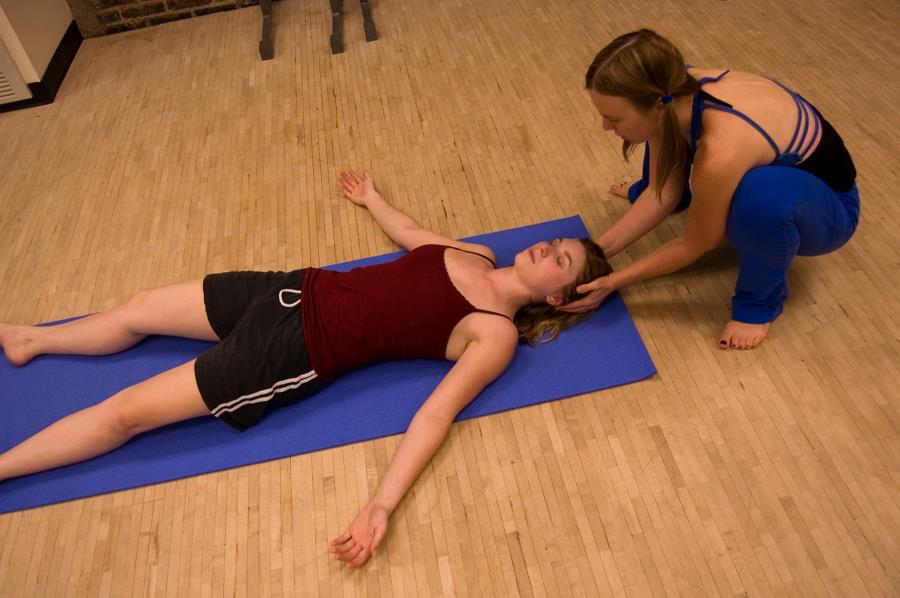 Practice

BREATH "Get Grounded in your tailbone, feet, legs"
PASSION "Express movement, creativity in your hips
POWER "Feel your abs and EatClean
HEART "Demonstrate integrity in T, W, D"
VOICE "Communicate kindness and compassion"
FOCUS "Live with intention"
TRANSFORM "Become the Master of You"
SURRENDER to the Source, God Almighty
©YogaButterfly ©Ann Hyland. All Rights Reserved.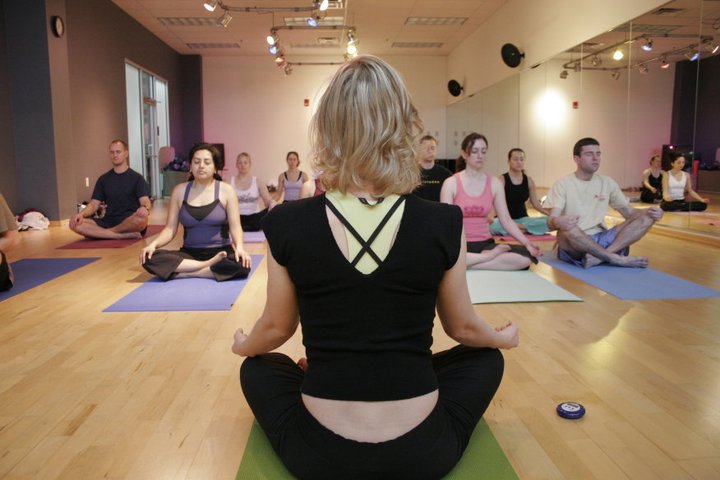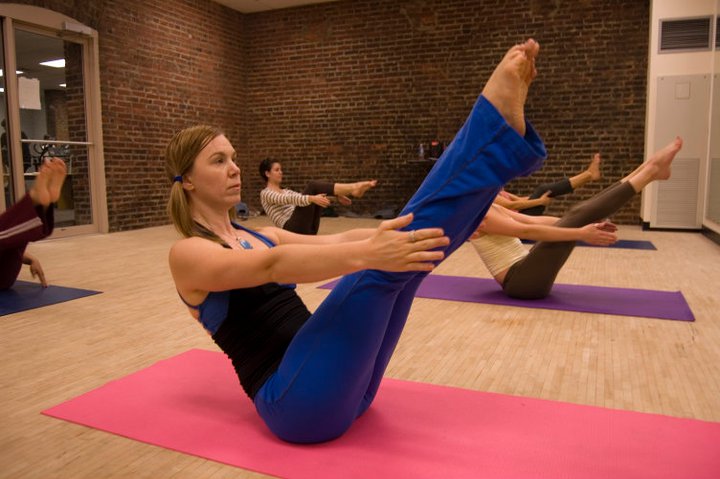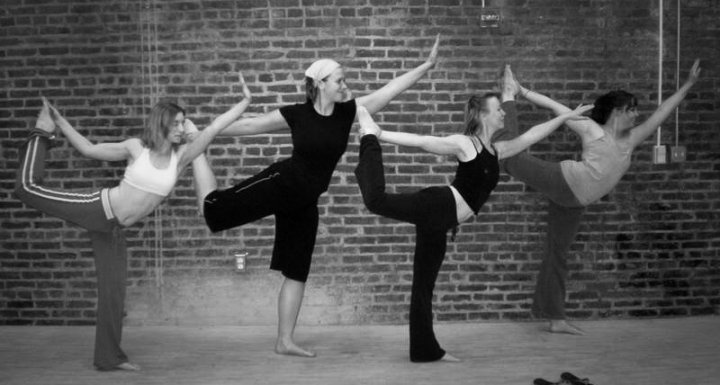 Offers

We provide professional Private Sessions, Classes and Events for individuals, couples, families, friends, associations, organizations and corporations. Popular content includes topics on Yoga, Pilates, Dance, Eating Clean, Raw, Vegan, Vegetarian, Overcoming Obstacles and Transformation.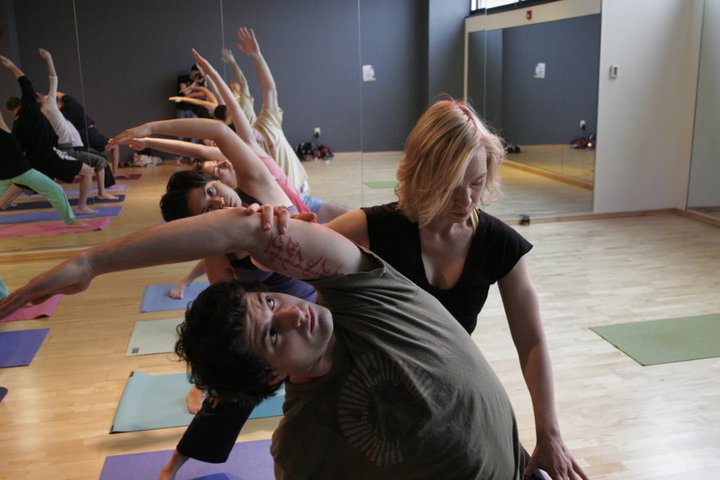 1 "Breathe" ...Conscious Breathing, Awareness B, M, S

2 "Move" ... Create movement Yoga, Pilates, Dance, Art

3 "PowerUp" Feel, EatClean, RawVeganVegetarian, Detox

4 "Serve" ..."Love, love your neighbor as yourself"

5 "Relax" ... Communicate, integrate with body, mind, spirit

6 "Create" ...Express passion, Thy Will Be Done

7 "Transform" ...Be all that you are... in God

8 "Surrender" Forgive, Love more"
©YogaButterfly ©Ann Hyland. All Rights Reserved
"Ann is a great inspirational, motivational and spiritual person who graciously helps others." Douglas DePasquale (client)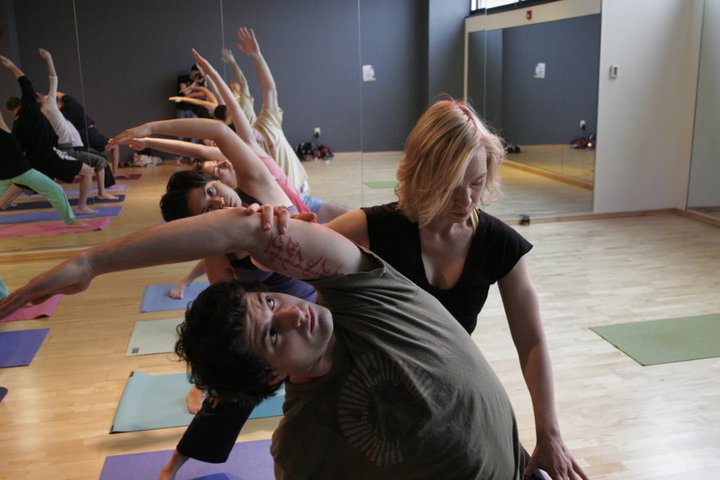 Payment

***Send money electronically as Payment for Services or as Donations for: Privates, Classes, Retreats, Products to:

• www.cash.me/$yogabutterfly

• www.paypal.com/yogabutterfly

Prayers
Please attach a Photo (jpeg) of the person who is needing prayers, healing, attention in an email to yogabutterfly@gmail.com. YogaButterfly dedicates weekly Prayer sessions towards your prayer requests. Thank you. Thy Will Be Done.
Raw Vegan Vegetarian Chef and Health Coach available to demonstrate how to prepare healthy meals moving you into EatingClean. Ann Hyland also known as RawLiveChef available for privates. 443-322-4408.



Tap in

Expand
Tap into your highest potential. Trust in faith. Have patience. Watch your life transform and unfold in ways you never imagined. Enjoy the process. Overcome your obstacles. Schedule an appointment today to get your health back on track with yoga, pilates, dance, eat clean. Text or call 443-322-4408 to schedule your FREE 15 minute phone consultation, click here.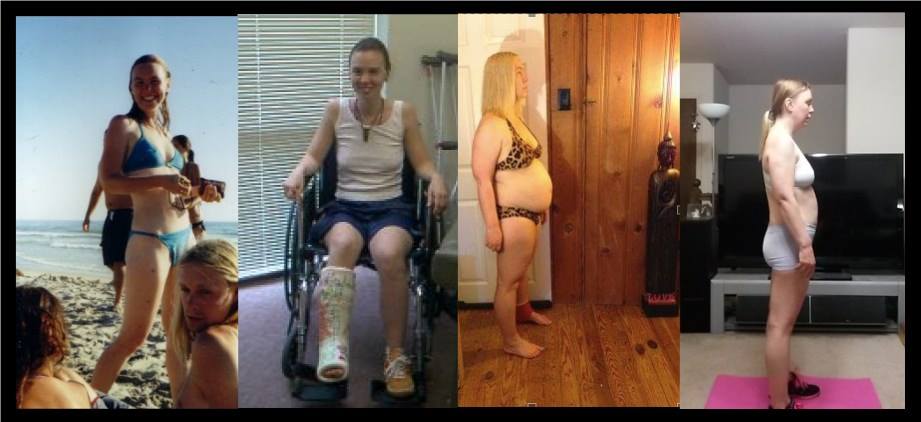 From superfit yogi –to car accident– to obese with chronic pain and multiple injuries and being on prescription drugs – to being 100% medication free, lost 190 pounds and back to being fit and healthy. The journey of transformation takes time and is worth it!!!
---
Search
---
Location
Currently Ann Hyland is in Tampa Florida teacing privates, classes, and retreats. Email yogabutterfly@gmail.com or Text 443-322-4408 with Subject CLASSES. Include your name, email, phone and preferred times and locations for classes.
Class Schedule
CarrollwoodCC:
MON 9am PilatesMat
WED 9am PilatesMat
WED 10am YogaBasics
WED 445pm YogaBasics
WED 8pm YogaBasics
FRI 10am PilatesMat
FRI YogaBasics 11am
SAT YogaBasics 10am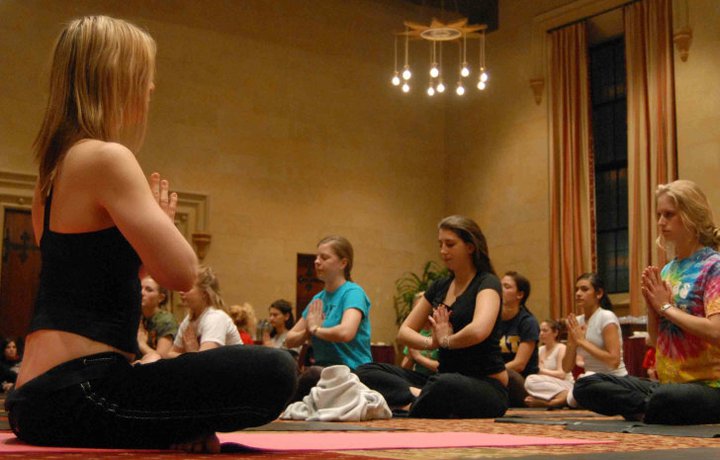 Ann is teaching and subbing classes at various locations in Tampa Florida including Carrollwood, CitrusPark, WChase, WesleyChapel. Invite Ann to teach or be a guest speaker at your location in Tampa FL 443-322-4408
Enjoy private instruction in our #private #yoga #studio and #private #vegetarian #kitchen located in Baltimore: Nottingham MD 21236. YogaButterfly will come to your home, office or destination and will travel nationwide. Work Study is available for those who financially qualify. Please ask for details.
---

:Benefits
Increased relaxation
Reduced stress
Improved blood flow
Reduced anxiety
Weight loss and management
Better sleep experience
Increased productivity
Expanded creativity
Better eating habits at home and on the go
Peace and Wellbeing
More flexibility and strength
Increased focus and self confidence
More passionate and balanced lifestyle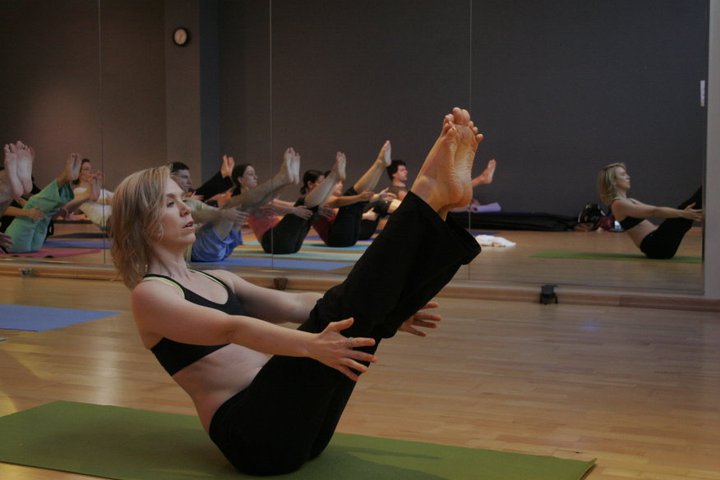 ***Call or text or email for current Rates, Private Sessions, Classes, Corporate Yoga and Public Speaking Events at 443-322-4408.
"Ann has a dynamic teaching style that is unlike what you would find at a typical yoga studio. She is knowledgable in many types of yoga practices and is thorough with her lessons. I highly recommend Ann as a teacher for anyone who is looking to deepen their yoga practice." Katie Rose (client) Top qualities: Expert, High Integrity, Creative
Invitation
Contact YogaButterfly, Ann Hyland today and experience for yourself the benefits of a professionally licensed and insured experienced registered yoga teacher, ERYT. Thank you for your interest. YogaButterfly is excited to share the journey of transformation in body, mind and spirit with you.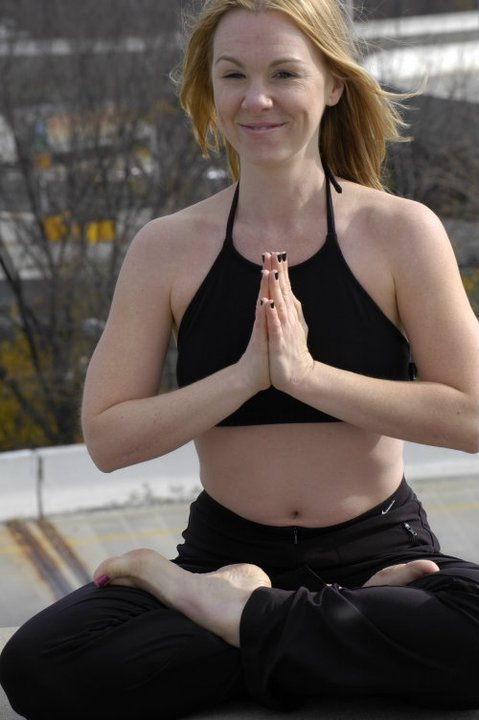 In health,
Ann Hyland, ERYT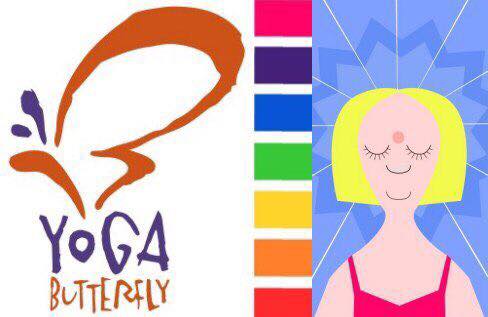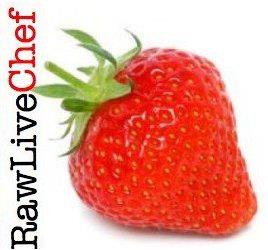 Contact YogaButterfly
Call/Text 443-322-4408
Email yogabutterfly@gmail.com
https://www.facebook.com/yogabutterflynow/
https://www.facebook.com/RawLiveChef-133020436793478/
https://www.facebook.com/annhylandnow?qsefr=1
https://www.pinterest.com/Grace7x70/