Appointments
The fastest and easiest way to #schedule your #appointment with YogaButterfly is to call or text us at (443) 322-4408. Please leave a brief specific message as to the nature of your call and inquiry. Thank you.

Our team will promptly schedule you with a convenient time to talk with or see YogaButterfly. Please understand that as YogaButterfly is in session with another client, she will have her phone on silent and will return messages after her appointment. Thank you for your cooperation.
We look forward to sharing the benefits of a professionally licensed and insured and experienced registered yoga teacher who combines heartfelt compassion with fun and yes homework so that you reach your goals. YogaButterfly will get in touch with you with you very soon! Thank you for choosing YogaButterfly to help you transform and move beyond your current limitations.

Sincerely,
Ann Hyland, ERYT
"Travel Light, Live the Light, Spread the Light, Be the Light." -Yogi Bhajan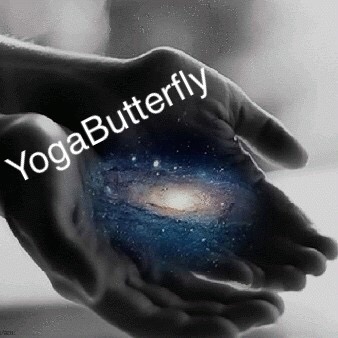 Demos and Public Talks
YogaButterfly brings #transformation with #Yoga, #Pilates and #EatingClean #raw #vegan and #vegetarian food transitioning to your organization or group locally in Baltimore metro area and nationwide by appointment only.YogaButterfly is available as a Public Speaker for lectures and presentations on Transformation sharing her experience, strength and hope. Book your next event, workshop or Yoga Retreat with YogaButterfly-- watch your awareness and consciousness expand. Call or text YogaButterfly at (443) 322-4408. Please leave a brief specific message as to the nature of your call and inquiry.
Rates
My offsite hourly rate is based on a variety of variables including location, number of students, frequency, travel, specific dates and my availability. As a result, I need your specific location address, desired class size, the number of days or classes per week, the specific days of the week and the preferred start date and specific timeslot for classes and how long you would like to run the classes (number of weeks) and the type of class or event you are seeking -- before I can give you a quote. Please send me by text or email your specifics requirements and I will give you a call. Thank you for your understanding. For current local private yoga class rates and current private session rates and current discounts and specials, please call 443-322-4408.
THIS MOMENT is... an "INTERSECTION"© with YogaButterfly...a crossroads for you and your life. It can make or break you... depending on your choice... so...Pay Attention and... Listen Up!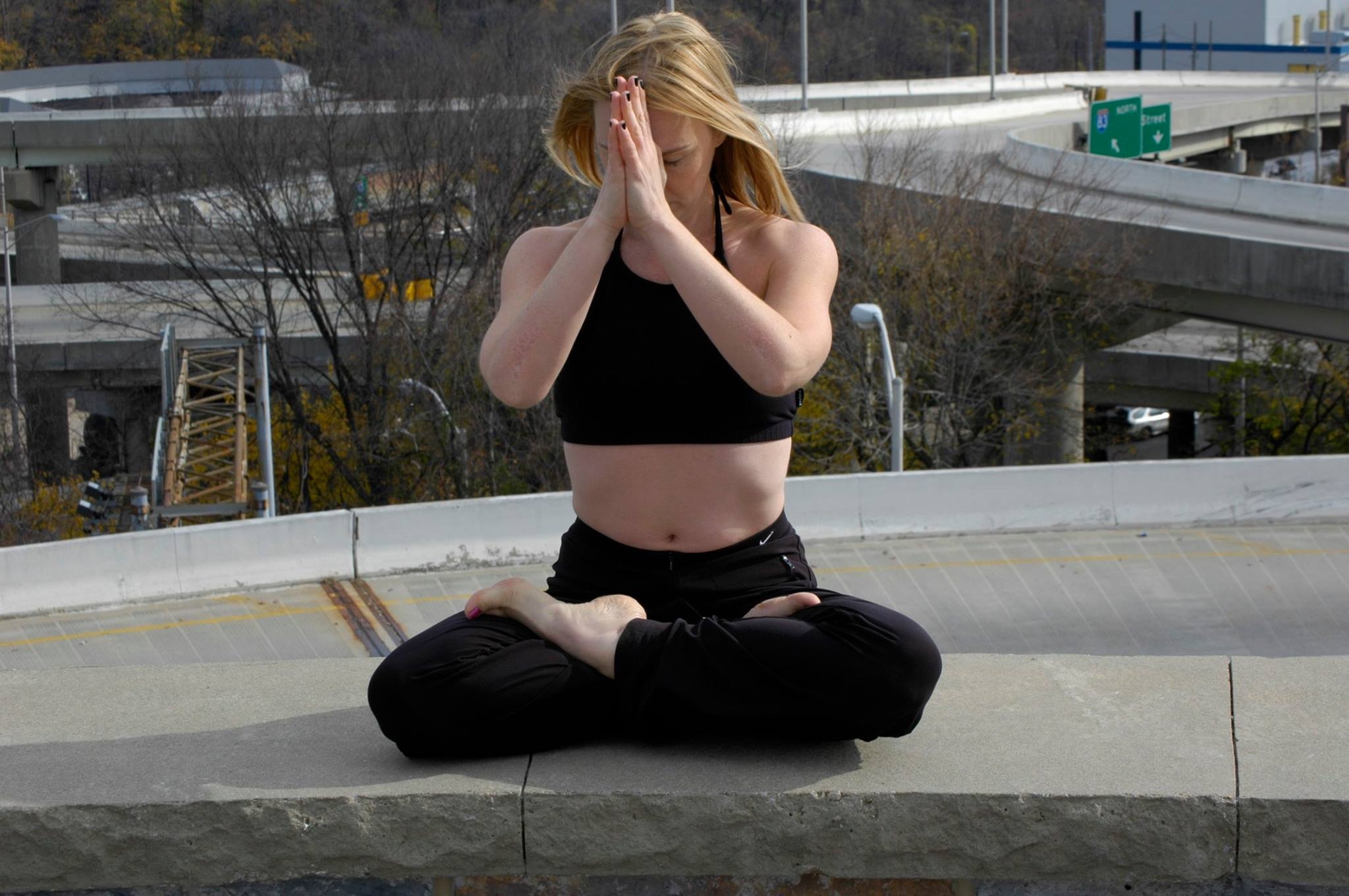 Gratitude
I am so #grateful to be #FULLY #ALIVE! Are You?
This means that #every #moment I am #grateful to what [is] and what is actually happening here... right now, in THIS MOMENT... the #positive, the #negative, the #joy, the #pain, the #sunshine, the #rain. You too, can experience being fully alive direct from #The #Source. It begins with showing up, having #faith and taking #ACTION in your life, living on and off the yoga mat…right #NOW...this very #moment.
"Ann is the best yoga instructor I have ever worked with. If you want to change your life, your body, your soul, you MUST seek out Ann." Susan Sullivan (client) Top qualities: Great Results, Expert, Creative.
Testimonials
For a current list of Testimonials please email yogabutterfly@gmail.com
Please take a moment to Share Your Personal Testimonial with YogaButterfly https://www.linkedin.com/in/annhyland
Thank you for your continued support.
Donations
Please support me in my vision: Creating Outrageous Transformation by sharing my gifts of yoga, meditation, eating clean vegetarian vegan raw food, expressing creativity, coaching one on one, demonstrating integrity. Thank you for your solvent contribution and Generous Financial Support. Give abundantly... so I can serve the many. If you would like to donate to YogaButterfly's Vision electronically please send money here: "DONATE to YogaButterfly". Thank you.
Seeking New Clients
#Individuals #Singles #Couples #Families #Communities #Corporations #Yogis #Athletes #Dancers #Artists #Celebrities #Musicians #Creatives #Vegetarians #Vegans #Raw Fooders #Sprouters #Plant-Based #Fruitarians #Entrepreneurs #Executives #Sales-People #Travelers #Overworked #Underpaid #Tired-of-the-#Rat-Race #Peace-Seekers #Meditators #Contemplators #Spiritual-Seekers #Scientists #Injured #Peeps #Injured #Athletes #Car-Accident-Survivors #Fun-Seekers #Domestic-Violence-Survivors #Rape-Survivors #Incest-Survivors #Mental-Illness-Sufferers #ADD #ADHD #BiPolar #Depression #Blind #Visually #Impaired #Financially-Stressed Individuals #Emotionally-Stressed Couples #Beginners
We value personal referrals. Thank You for your #Referrals.
Contact YogaButterfly
As an on the go traveling yoga teacher and raw vegan vegetarian chef, generally YogaButterfly has her phone ringer off during teaching hours. Please leave a specific voicemail message and YogaButterfly will be sure to get back to you as soon as possible. Thank you. ***By Private Appointment Only.
Payment & Cancellations
*YogaButterfly accepts secure Payment via yogabutterfly@gmail.com from these sources: Cash.me, PayPal, Google Wallet for secure credit card and cash processing. I also accept prepaid cash in person. Ask about YogaButterfly's discounts and current Specials.

Send money electronically as Payment for Services or Products or as Donations to cash.me/$yogabutterfly
If you don't already have cash.me dowload the app:
Cash App
Have you checked out the Cash app? Sign up with my code and we'll each get $5 when you try it. CQFTHQM
cash.me/app/CQFTHQM

PayPal,
Please mail your Donations to YogaButterfly, 4310 Winterode Way, Nottingham MD 21236 or If you would like to donate to YogaButterfly's Vision electronically please send money here: "DONATE to YogaButterfly". Thank you.
***Should you need to CANCEL your Private Session with YogaButterfly, please do so within 24 hours of your booking to Reschedule. YogaButterfly does not offer Refunds for Privates. Please understand, when YogaButterfly has secured an appointment with you and has put you or your organization on YogaButterfly's calendar, please understand that specific time is blocked out and held for YOU and simultaneously YogaButterfly is unable to give that specific timeslot to someone else. As with travel arrangements and allowing enough time for travel, please alert YogaButterfly of any changes or cancellations to your appointement time, so adjustments to travel can be coordinated. Thank you. Life happens and yes, sometimes cancellations are inevitable. All it takes is for you to be in Communication with YogaButterfly via phone or text. Please understand that texting and phone calls are the best way to reach YogaButterfly (not emails). Bookings for Private Sessions are Non-Refundable once made, but can be transferred to another person on request, again with time permitting and current scheduled clients. We are unable to transfer you into another class at this time with small class size restrictions, if you are unable to make the class you booked. YogaButterfly does not offer refunds for Classes or No Shows even if you know you will be out of town for that scheduled class. Each New Student must be Registered and PrePaid to attend any class or any event. Legal waivers and paperwork must be filled out prior to participating in privates, classes or events. This is a Private Studio, once you are registered YogaButterfly's private address will be revealed to you. Thank you for your understanding.